PD 612G Digital Devices in the Classroom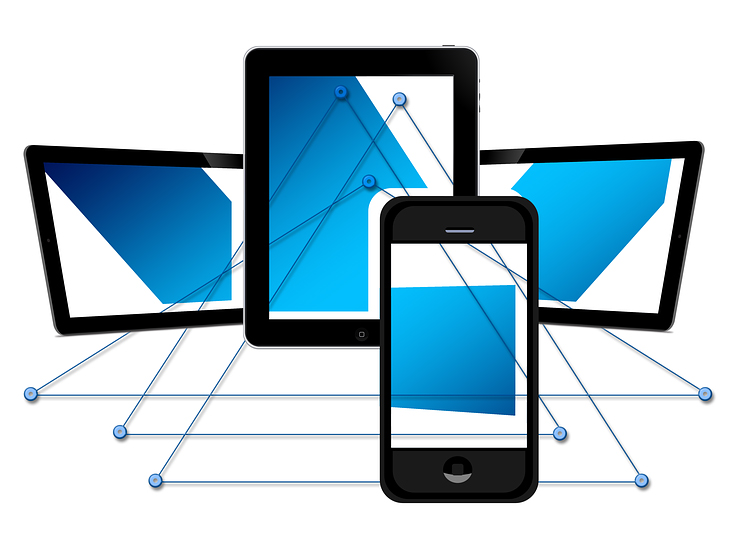 Title:                PD 612G (3 credits) – Digital Devices in the Classroom:  BYOD (Bring Your Own Device)
Dates:             TBA
Instructor:       Stacey Kremer, Ed.S.
Delivery:          Fully Online
Cost:                $210 per credit hour (3 credits) + $30 online course fee (for practicing K-12 teachers)
According to the standards of the International Society for Technology in Education (ISTE), integrating technology in the classroom is a cutting-edge specialization wherein teachers employ a variety of technologies in order to engage and motivate all learners. This allows teachers to prepare their students to thrive in a global society by breaking down barriers to information so students can become proficient consumers and producers of knowledge. This course offers teachers an opportunity to deeply explore the theories and methods of the purposeful integration of technology into the learning environment – especially in the area of Bring Your Own Device (BYOD). Teachers will explore technology-integration strategies for K-12 networked computing environments, examine justifications for choosing BYOD, and identify resources for developing personalized integration activities.
About Your Professor:  Stacey Kramer is a technology teacher in the Kirksville R-III School District, and the district's Webmaster in charge of the website and social media. She serves as the Chair to the District Technology Committee and assists teachers in successfully implementing technology into their curriculum along with helping them with classroom technology-related issues. She presents on a variety of topics at technology conferences throughout Missouri.  She is also a volunteer coach for Special Olympics and high school robotics.
Enroll now!  Non-Degree-Seeking Students Apply Here.
Current Truman students may enrollment via Truview.