ED 676 G – Legal Aspects of Education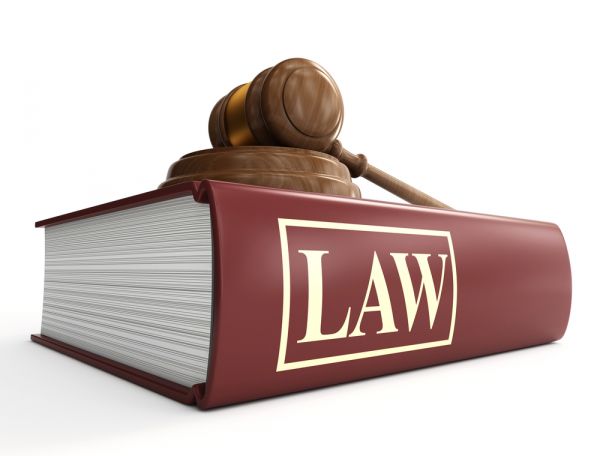 Course Title:        ED 676 G – Legal Aspects of Education
Dates:                   TBA
Instructor:            Linda Salfrank, JD
Delivery:               Fully Online
Cost:                    $210 per credit hour (3 credits) + $30 online course fee (for practicing K-12 teachers)
This on-line course will provide educational professionals a summary of basic legal concepts which impact the educational environment.  The intent of the course is to assist educational professionals with the skills to identify potential legal issues and basic tools to address those matters or, in complex matters, seek assistance from counsel.   In the course, students will focus upon foundational information about the legal system, legal issues impacting curriculum, student speech and student discipline, student rights to equal educational opportunities, teacher employment rights, "torts in the classroom," and other important legal aspects in the educational setting.
About Your Professor: Linda Salfrank received her undergraduate and law degrees from the University of Missouri-Columbia and practiced Education Law in Missouri for nearly three decades.  She represented school districts in matters involving student discipline, students with disabilities, student health issues, termination of personnel, OCR and EEOC investigations, and many other issues.   Ms. Salfrank has also taught at the graduate and undergraduate level since 1990.  She has taught Legal Aspects of Education, Special Education Law, Legal Aspects of Higher Education, Education of the Exceptional Child, Legal Aspects of Intercollegiate Athletics, and many other courses at several colleges and universities in Missouri and other states.
Enroll now!  Non-Degree-Seeking Students Apply Here.
Current Truman students may enrollment via Truview.