Professional Development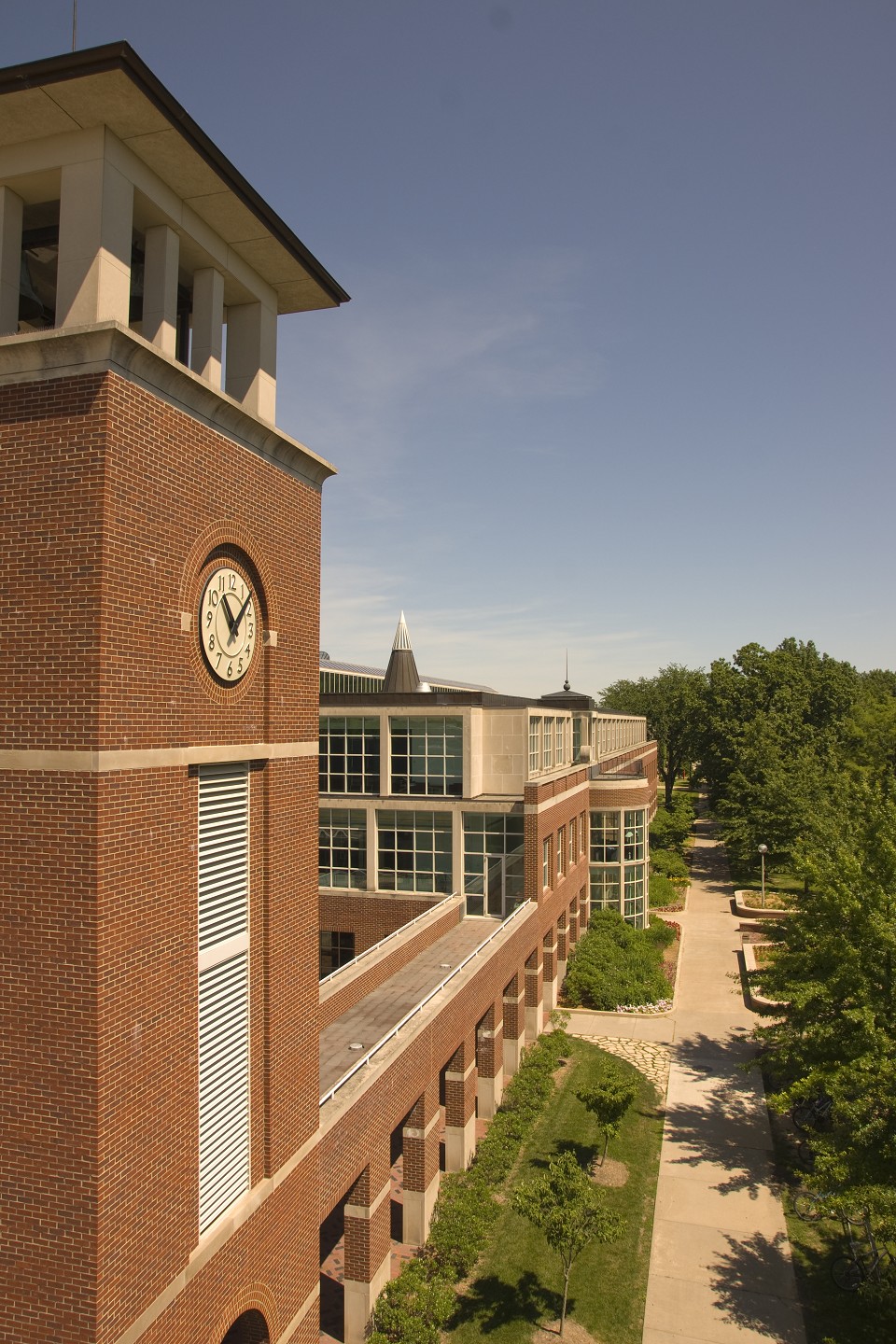 Why Professional Development at Truman?
It's Informed by Experience!  The professors have substantial real-world experience in their respective fields.
It's Affordable!  Truman tuition is among the most affordable among public institutions in the Midwest at both the undergraduate and graduate level.  What's more, some of our programs offer special discounts.
It's Convenient!  Our online courses allow students to access content when their schedule allows them and to collaborate with classmates and their professor  across great distances – regardless of where you live.
It's Truman!  Truman State University has a reputation for excellence, both in our graduate programs and in our select professional and graduate programs.  When you take a course from Truman, you can be confident you'll gain knowledge and skills that will make a difference in your life and work.
Notice of Non-Discrimination
In compliance with federal law and applicable Missouri statutes, the University does not discriminate on the basis of sex, disability, age, race, color, national origin, religion, sexual orientation, or veteran status in admission to or employment in its education programs or activities.
The University complies with the regulations implementing Title VI and Title VII of the Civil Rights Act of 1964; Title IX of the Education Amendments Act of 1972; Title II of the Americans with Disabilities Act and Section 504 of the Rehabilitation Act of 1973; the Age Discrimination Act of 1975; and other state and federal laws and regulations.
Inquiries:  Inquiries concerning the University's compliance may be referred to Sally Herleth, Human Resources Director, 101 McClain Hall; 100 East Normal Street, Truman State University, Kirksville, MO  63501.  Telephone (660) 785-4031.
Inquires may also be directed to Office for Civil Rights at:  OCR.KansasCity@ed.gov