Cost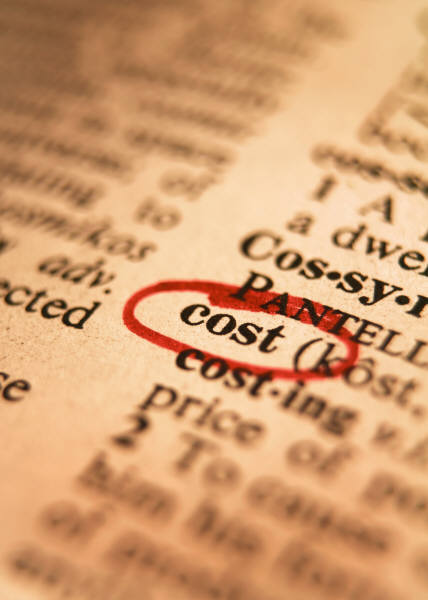 Tuition and Fees
Most students taking professional development courses are doing so at the graduate level.  You can access the graduate tuition chart by clicking here.  Locate the number of credit hours you plan to take under either the in-state or out-of-state column, as applicable.
Some of our courses offer special discount rates.  Where these discounts exist, they are indicated independently on the marketing materials for that program.
Because these courses are not part of a degree program, they are not eligible for Title IV financial aid.
Some courses attach special fees that are assessed over-and-above the tuition charged.  These include online courses and courses in some select high-cost departments (typically where extra equipment is involved).  You can find information about the fees for any given course in the courses entry in the Truman catalog.  Simply search for the course where indicated.
If you are uncertain about the fee being charged for a course, or if your employer uses special tuition payment arrangements, please don't hesitate to talk to one of our representatives at institute@truman.edu or (660) 785-5384.