Professional Development Courses for Educators
The School of Health Sciences and Education, in partnership with the Institute for Academic Outreach, offers a variety of professional development experiences for K-12 educators.  Whether you are looking for continuing and graduate education for the purposes of professional advancement and continued certification, or exploring new topics to enhance your performance in the classroom, you will find that we have plenty to offer.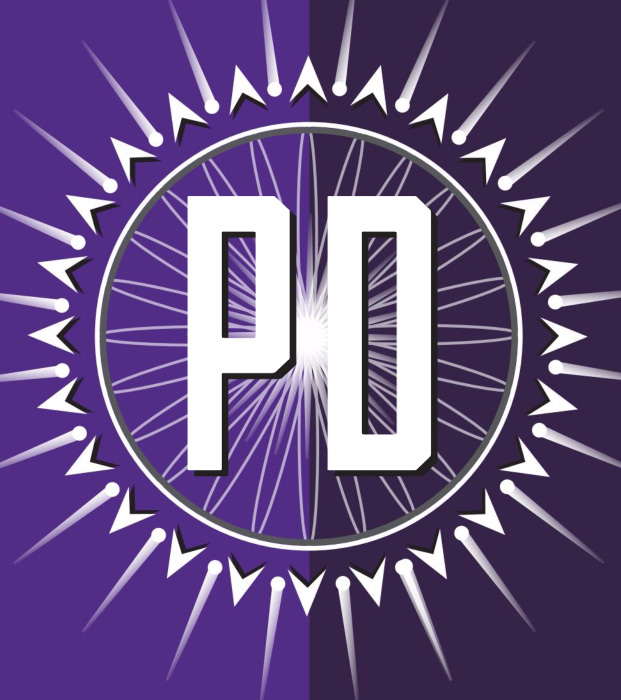 Online Professional Development Courses – Select topics in professional development are available in online coursework from Truman.  Truman's expansion into the online market is gradual, and largely focused on those topics that professionals need to complete from home and at their own pace.
Tuition and Fees
Truman is committed to supporting current K-12 teachers in their professional development goals.  Toward that end, all courses related to Education with a PD prefix (or those in the bullet list above) charge $220 per credit hour* for practicing K-12 teachers and administrators.  That's significantly lower than the $350 per credit for in-state students, and $601 for out-of-state students normally charged for graduate credit!  All you have to do is make sure our office knows you are a currently practicing teacher or administrator at the time you enroll.
*All online courses carry an additional $30 online course fee to support technology costs.  Graduate courses carrying an ED prefix charge an additional $36 per credit hour in graduate education course fees.  Courses associated with overnight workshops are priced differently.
How to Enroll
Enrollment in any of our professional development courses begins here.  There you can find specific information about our courses and complete the process of submitting a graduate Non-Degree-Seeking application.  There are no essays to provide, no letters to obtain, and no application fees to pay.  For assistance with the enrollment process, or problems with the application system, call the Institute for Academic Outreach at (660) 785-5384 or email us at institute@truman.edu.
State Authorization
Truman State University is a participant in the National Council for State Authorization Reciprocity Agreements (NC-SARA).  Students from all states and territories except Massachusetts, Florida, California, and the Marshall Islands are free to enroll in Truman online courses.  The add-on certification courses in Gifted Education support only the requirements of the Missouri Department of Elementary and Secondary Education's additional endorsement and do not constitute a certificate program.  The Registered Behavioral Therapist course leads to certification based on the successful completion of a national board exam, which is completed after the course.  All other courses identified on this page are intended for the professional development and enrichment of career educators and are not part of a formal degree program or certificate.  If your state or school district has specific expectations regarding reimbursement for coursework or qualifications of content for continued licensure, we strongly recommend contacting the appropriate authority in your district or state to verify that the coursework will satisfy your needs.  We are happy to supply sample syllabi upon request.
Special Workshop Opportunities – Other programs, such as those offered by the Truman RPDC office, enable teachers to gain new insights at short-term workshops.  These programs are operated by RPDC and are not part of the Institute for Academic Outreach's tuition schedule.
Don't see something you're looking for?  We're always looking for new ideas for courses that would be of help to our friends in the K-12 community.  Send suggestions to the Truman Institute at institute@truman.edu or call (660) 785-5384.