Payment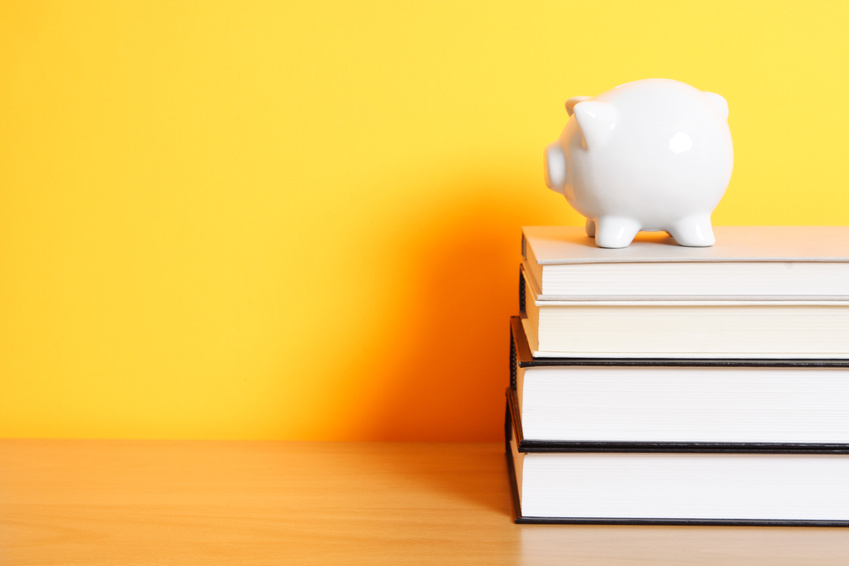 After your Non-Degree Seeking Application has been submitted, an email will be sent from institute@truman.edu to the email address you included on your application that will contain your unique Truman Username and ID number and instructions for paying the tuition.
Please check your email and your spam filter regularly for this message after your application has been submitted.
You are more than welcome to contact the Truman Institute at institute@truman.edu or 660-785-5384 to check on the status of this email or to request that the e-mail be resent.
Once you have received this information, you can set-up your account in Truman's student portal:  Truview.  Use the supplied instructions to complete your payment.
If you are a part of a tuition reimbursement program/direct payment program that has payment arrangements made with Truman (such as the Boeing Learning Together Program) your company may have an arrangement for direct billing.  Contact your Human Resources department or responsible office to learn if such arrangements exist and what (if any) vouchers you may be required to redeem.  Because these courses are not part of a degree program, they are not eligible for Title IV financial aid.
If you are having difficulty making your payment, contact the Institute for Academic Outreach at institute@truman.edu or (660) 785-5384 for assistance.  Additional questions regarding billing and billing options should be directed to Student Accounts at (660) 785-4074.